Welcome to our new website!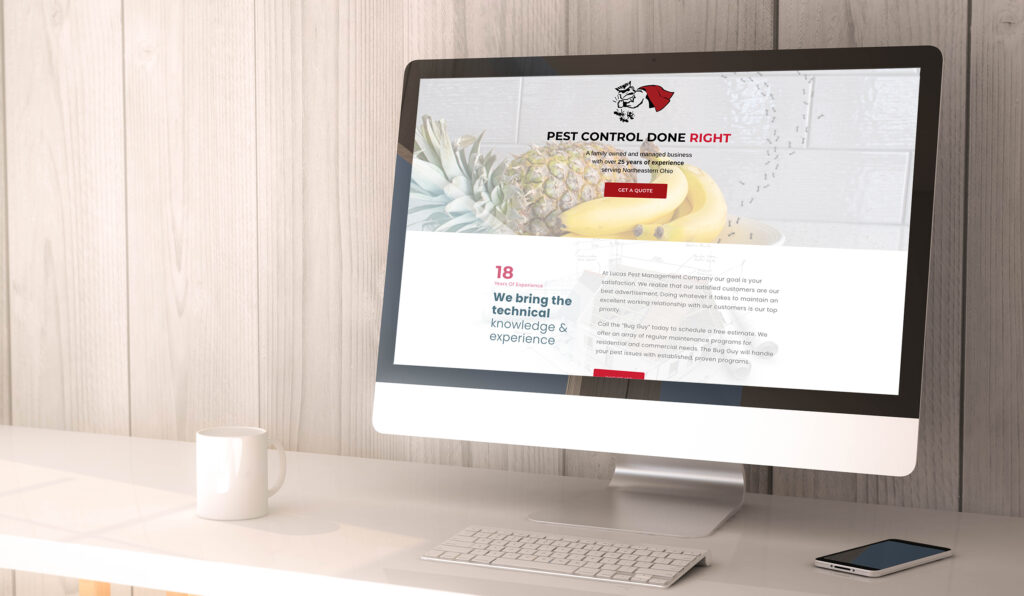 Lucas Pest Management is so happy to unveil our much needed, recently developed website! We are very grateful to our new found friend, and web designer Stephanie Keough. She is a true professional and obviously very talented in the ways of advertising. We never know what the future may bring…we sure consider ourselves to be blessed that Stephanie stepped in our pathway to make this happen!
Helpful Tips & Info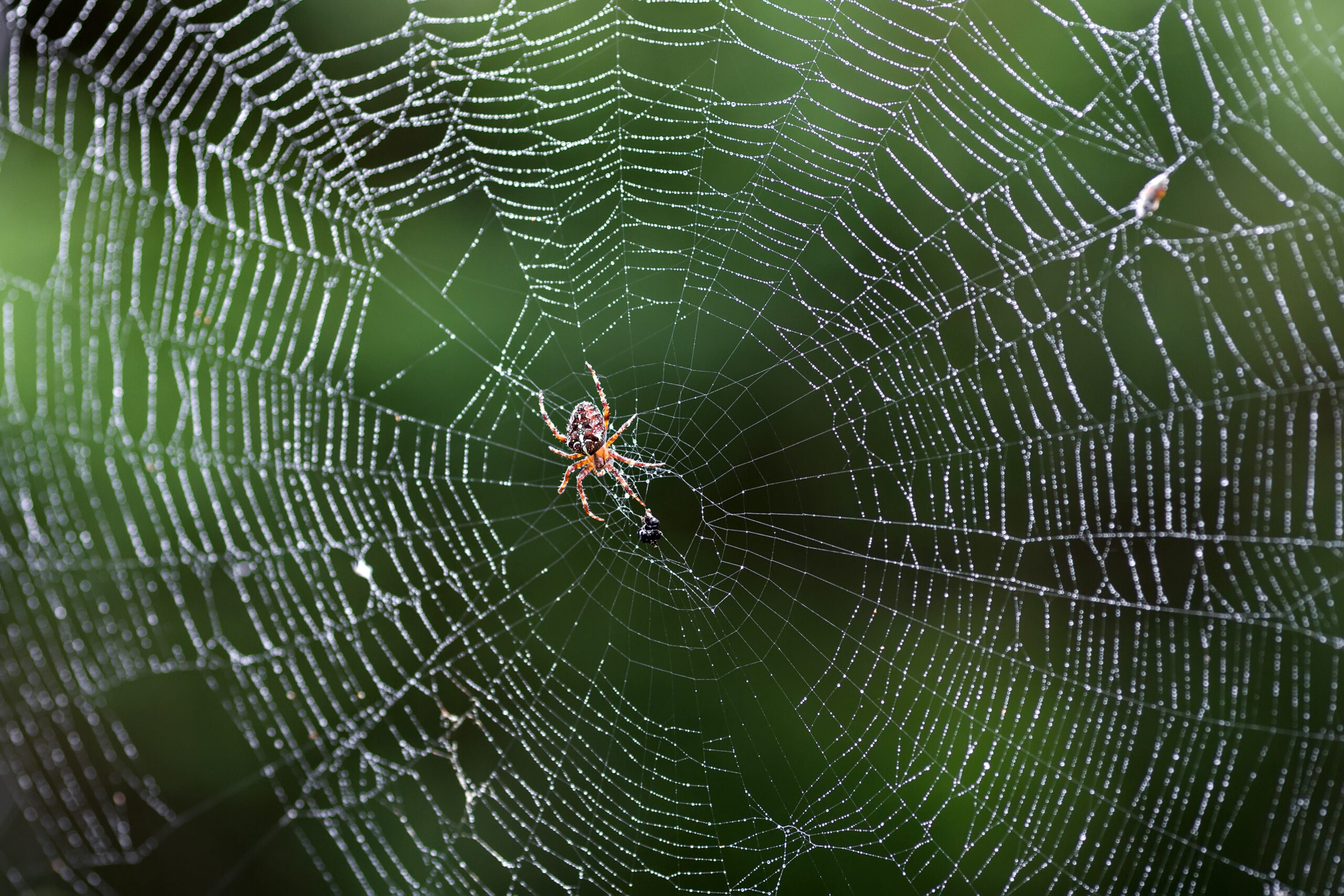 The Bug Guy plans to take advantage of this avenue to give updates and pest tips on a regular basis. Our goal is to be as helpful as possible in solving issues that our customers and potential customers are being confronted with. Sometimes, some simple, free advice can go a long way in saving money and aggravation. Our lives can be chaotic (especially lately), so we wish for the opportunity to help you along, and aim you in the right direction.
Preparing for Bug Season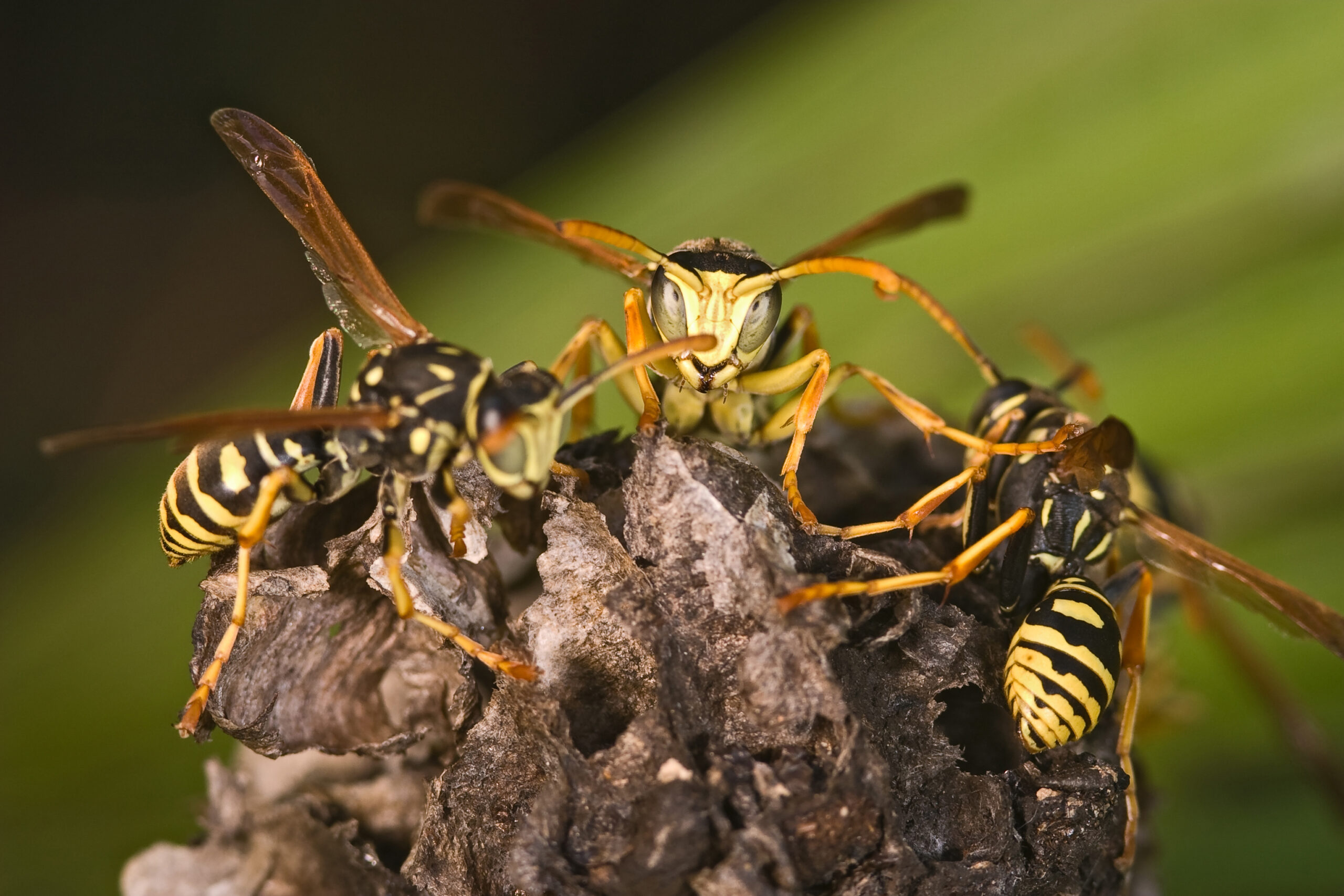 Springtime will be here before we know it, which means that the bug season is right around the corner. Lucas Pest is gearing up, readying the sails! We have trucks to work on, powersprayers that need tuning up, spray cans to rebuild, and the list goes on! Soon we will see wasps and bees flying around our homes, preparing their nesting sites. Ants will be sending out scouts and recruits to find food and water sources, setting up satellite colonies in our homes. Spiders will be emerging from their winter homes looking for comfortable harborage in basements, garages, and the like.
Here come the bugs! Be prepared – call The Bug Guy.
---
Do you have a question? Something you'd like to learn more about? Let us know in the comments and we'll be happy to respond or include our response in a future post.