25
Years Of Experience
We bring the technical
knowledge & experience
At Lucas Pest Management Company our goal is your satisfaction. We realize that our satisfied customers are our best advertisement. Doing whatever it takes to maintain an excellent working relationship with our customers is our top priority.
Call the "Bug Guy" today to schedule a free estimate. We offer an array of regular maintenance programs for residential and commercial needs. The Bug Guy will handle your pest issues with established, proven programs.
What's Been bugging you?
We Handle These and Many Other Pests
Hear From Our happy customers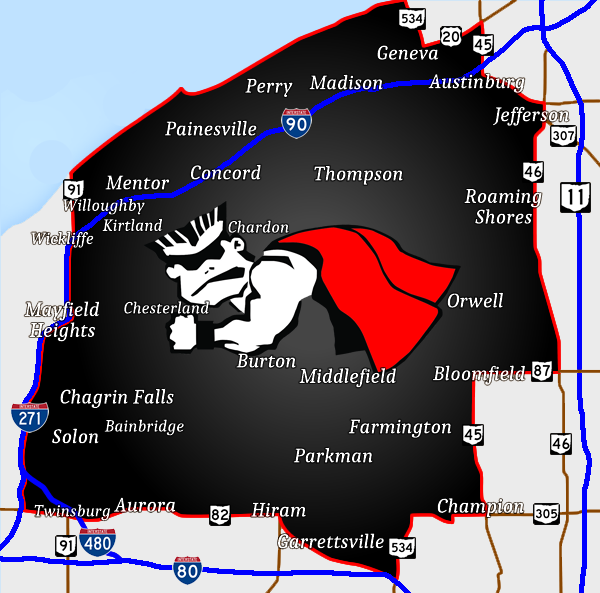 Contact
Information
Let us know how we can help